Feel Beautiful, Sexy & Confident.
Fun, empowering boudoir photoshoots to remind you who you are.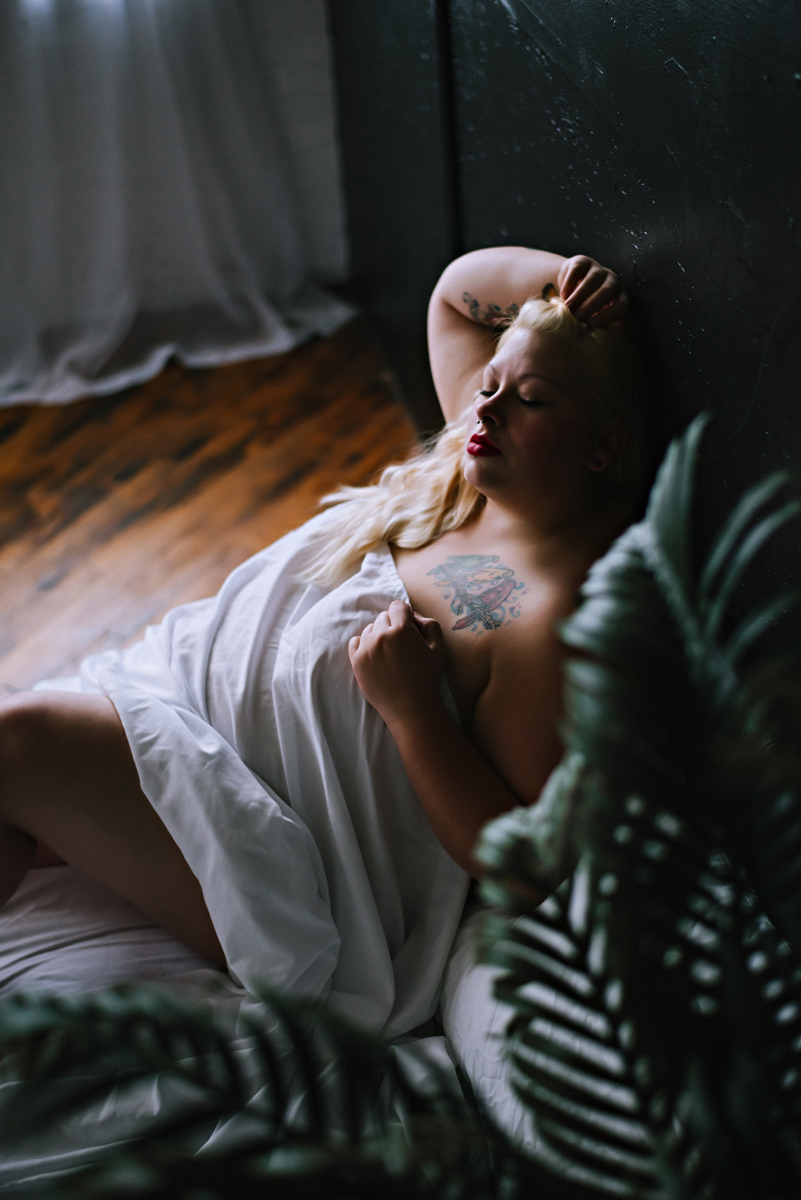 Want to Reclaim the Real You?
Fall Back in Love with Yourself! With an empowering boudoir photo shoot. For EVERY Woman. ALL SIZES, ALL SHAPES, ALL AGES, ALL ETHNICITIES are meant to feel confident and sexy as themselves.
Step 1:
Choose Your Date
Step 2:
Chat About Styling and Inspiration
Step 3:
Show Up & Have Fun!
Watch the Video to See What a Real Boudoir Photo Shoot is Like:
This Could be You!
Ready for Your Own Shoot? Let's Do This!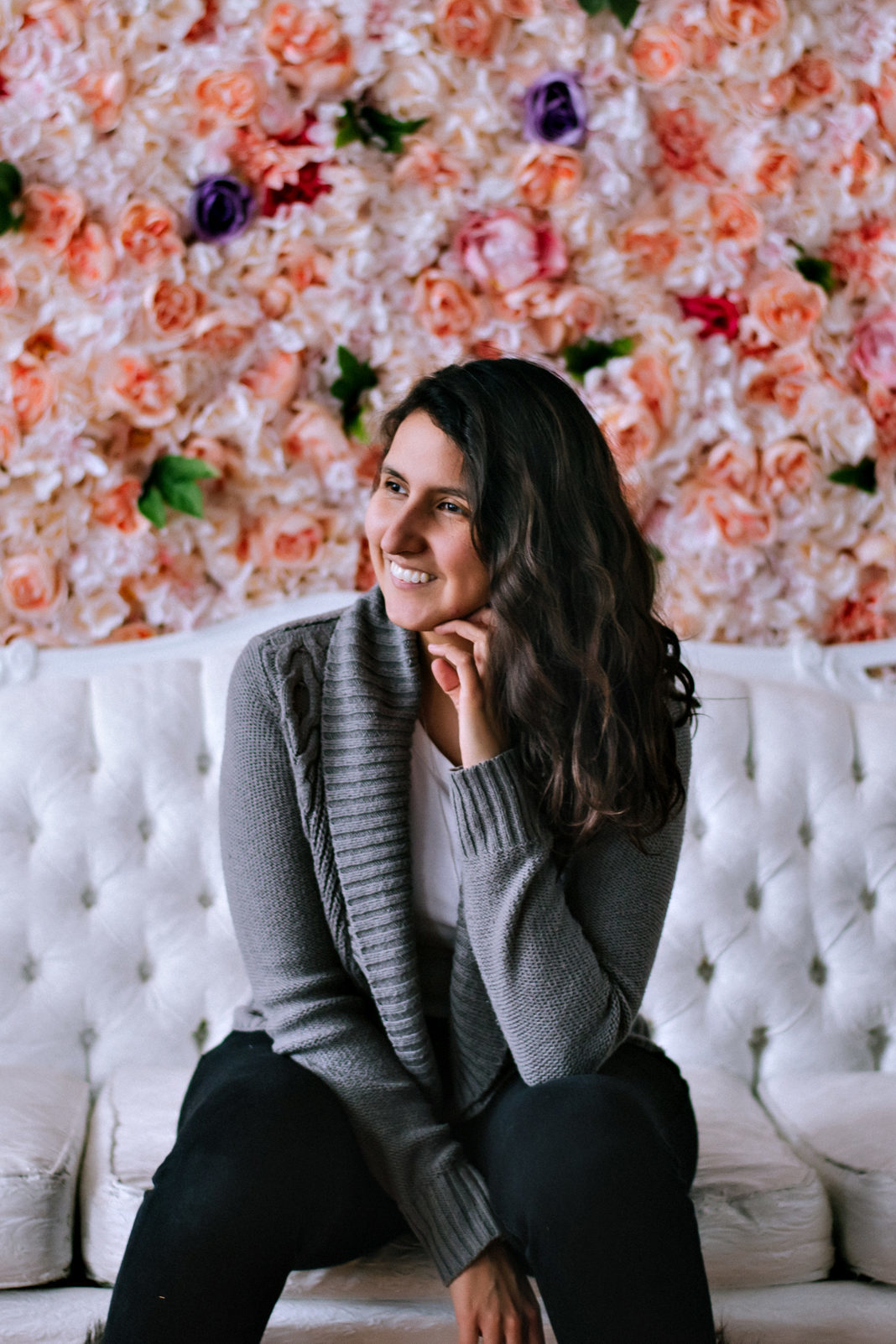 I became a boudoir photographer to help women like YOU feel empowered and in control of their own destiny, body, and sexuality. Women are often told how to look and what to feel. I want women to feel confident in doing what they want, looking how they want, and feeling whatever they want.
Boudoir photo shoots are a chance to show your authentic self. Be inspired to create something beautiful that speaks of your soul and who you truly are.
I've created a space that empowers women to peel back the layers and show off the REAL you. Read the journeys of the Muses as they discuss what inspired them to do a shoot and how it transformed and grew their own confidence and self-love.
Learn more about WHY I became a boudoir photographer and how I started my journey to empower women.
Xoxo, Michelle