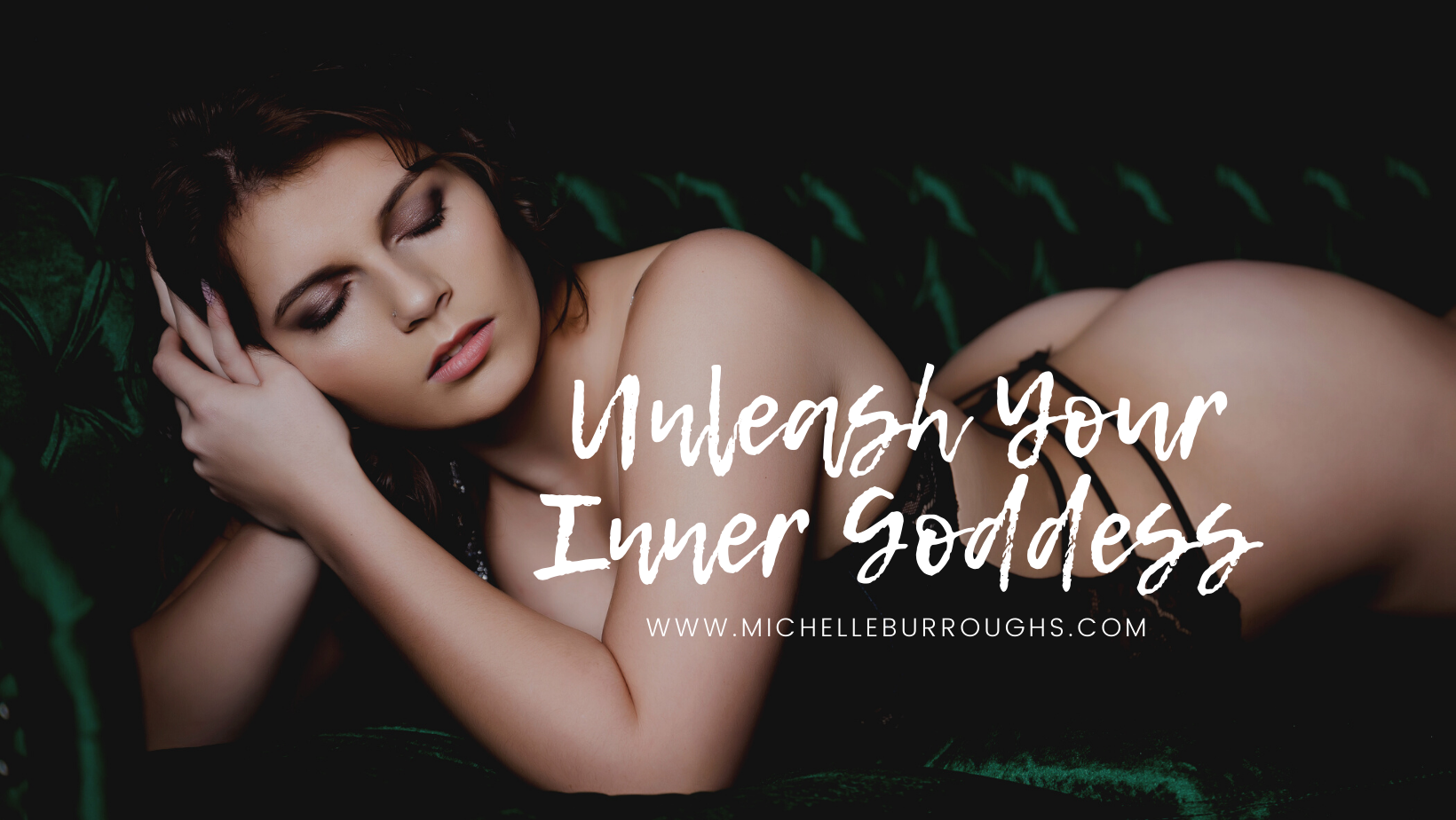 What is the #MBPEmpower Process?

A non-refundable session fee of $350 is required to save your photoshoot date on our calendar. Your session includes...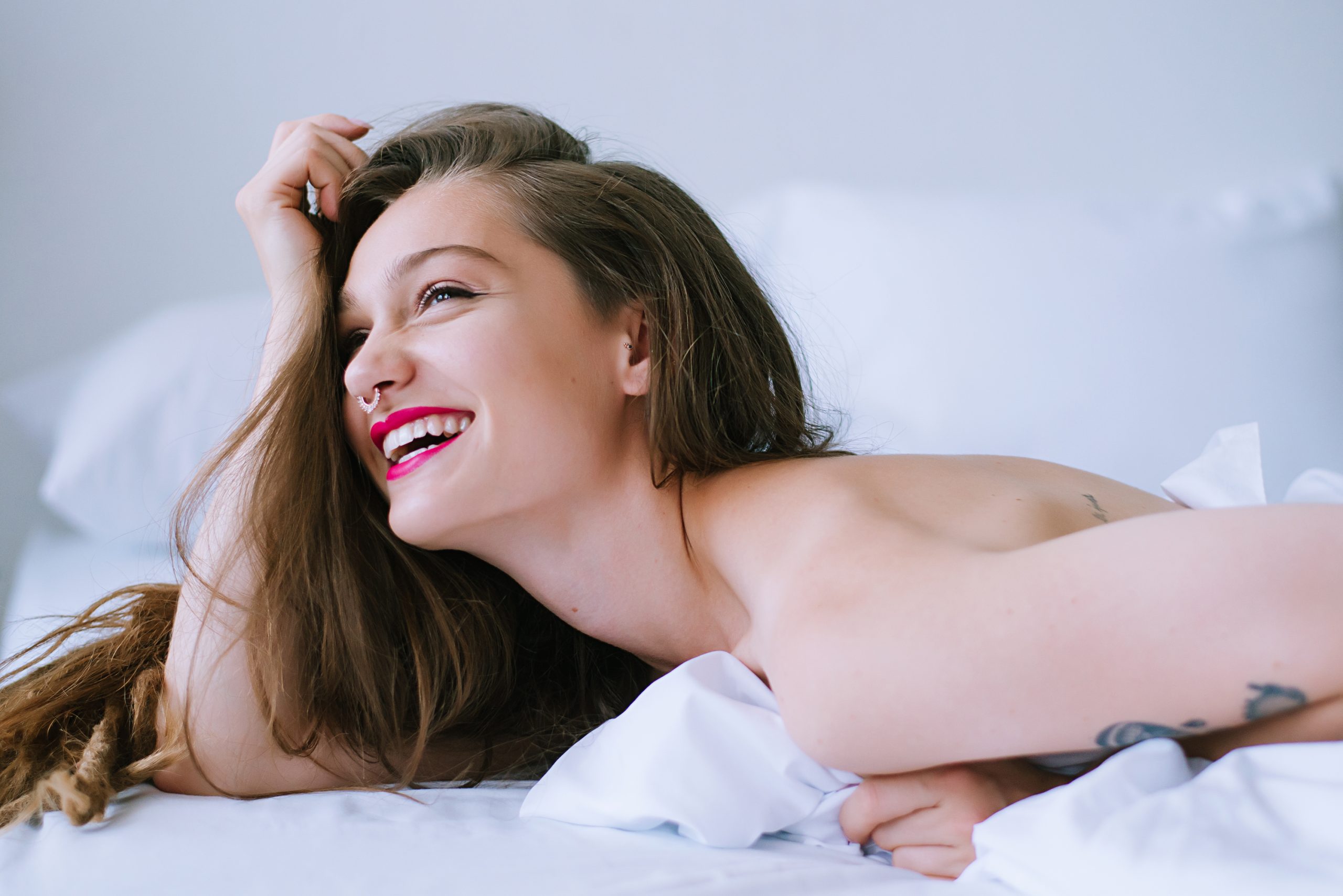 Pre-shoot Artistic Vision and Styling Consultation
Leading up to your session, I'll send you our Set Lookbook and What to Wear Guide so we can start designing a unique boudoir experience just for you to awaken the fire within and unleash your inner goddess. We'll discuss why you want to do a shoot and how you'd love to feel when looking at your photographs.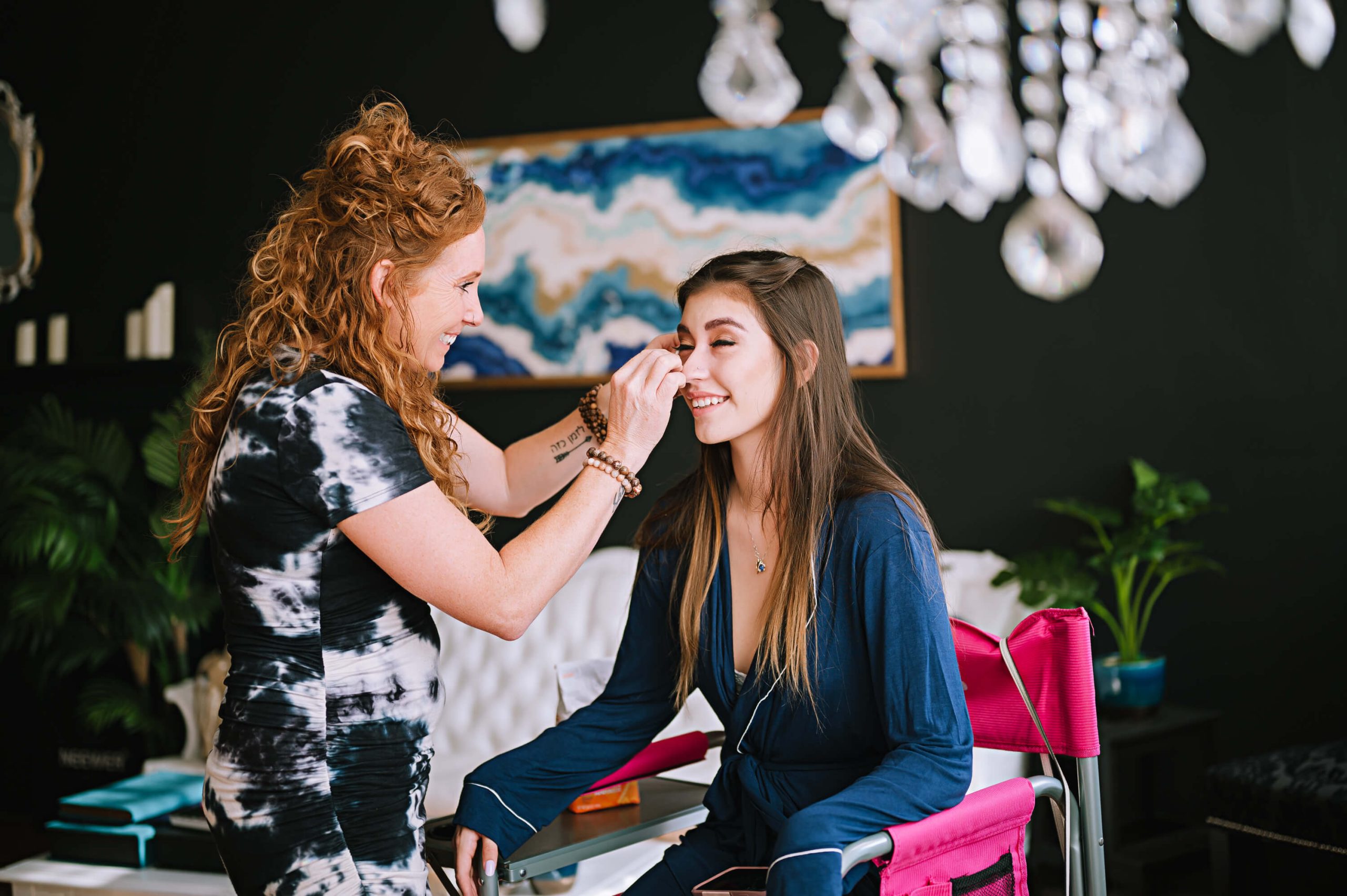 Professional Hair and Makeup Styling
Enjoy the pampering experience of having your hair and makeup professionally styled. We'll go through the outfits you bring, grab some fun extras from our fully stocked client closet (sizes XS - 5X), and create a custom shoot styled just for you to feel like a confident, sexy goddess!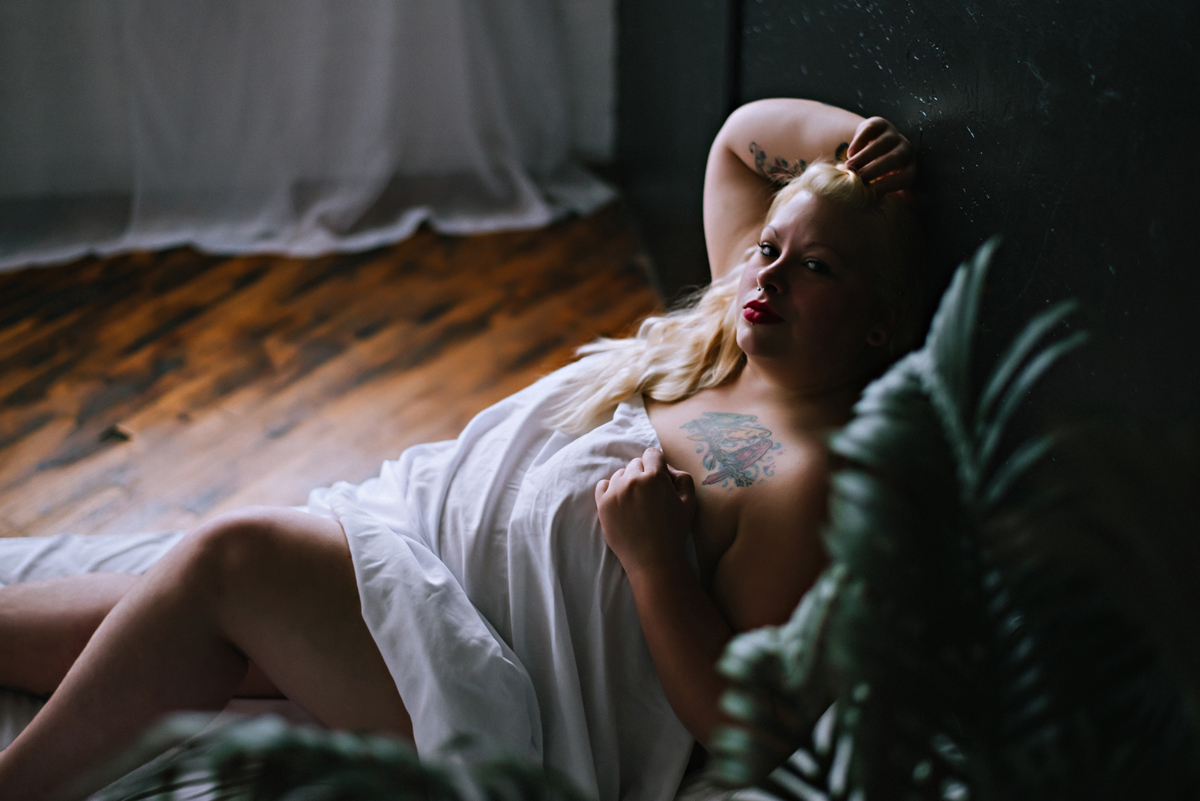 Expert Posing Guidance for EVERY Body Type
Throughout the 2 hours of your photo shoot, I will coach you into each pose and help you find that authentic expression to truly show yourself in your photographs. Sensual, vulnerable, powerful, seductive, confident - who are you?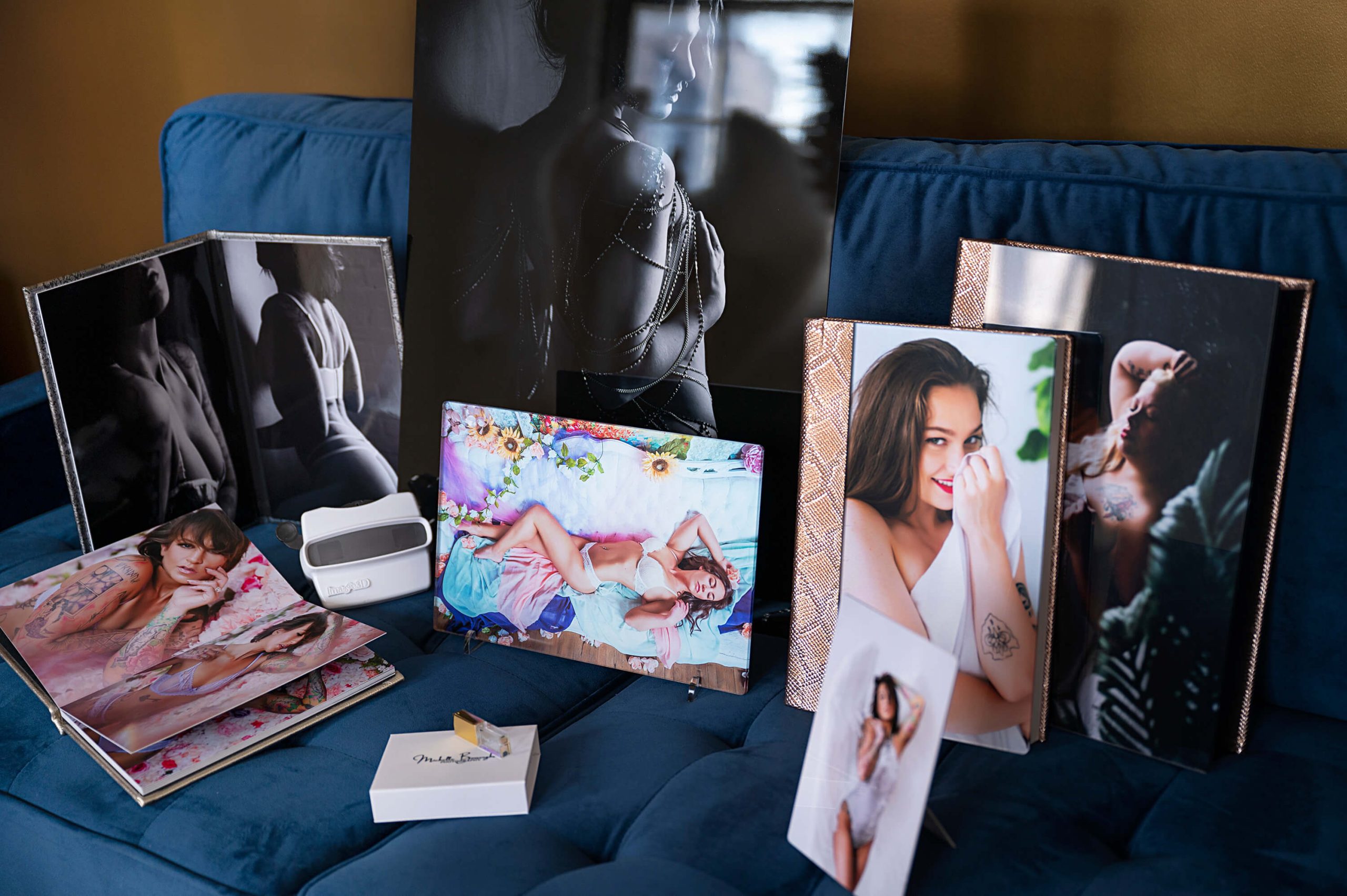 Same Day Image Reveal
Immediately following your session, we'll take a short 30 minute break. Relax over lunch in downtown Grand Rapids and then head back to the studio to see your stunning, beautiful photographs in person. You'll see how naturally gorgeous you already are and choose your absolute favorite images for your album, digital collection, or wall art. Collections start at $1500 and products are ready 3-6 weeks after your session.
Curious what others have to say about their experience?
"If you are looking for a confidence boost, to feel more empowered, and to love who you are on the outside, Michelle is the photographer for you!! My experience with her was amazing!!"  –KIM B. 
"After the shoot I felt empowered. My outside was reflective of the goddess I know lies within me. Do it! Splurge on an opportunity to tell *your* story, to celebrate how far you've come, to see and show the goddess you really are!"  –Holly W.
"Michelle provided me with such a comfortable, fun, and exciting experience at a time in my life when I needed it the most. She is terrifically talented, considerate, and truly collaborates with the client. And ladies and gentlemen if you have not had such an experience…What's stopping you? One of the most liberating experiences I have ever had! My heartfelt appreciation to Michelle, her assistant, and the hair and makeup team. Loved it!" –JILL O.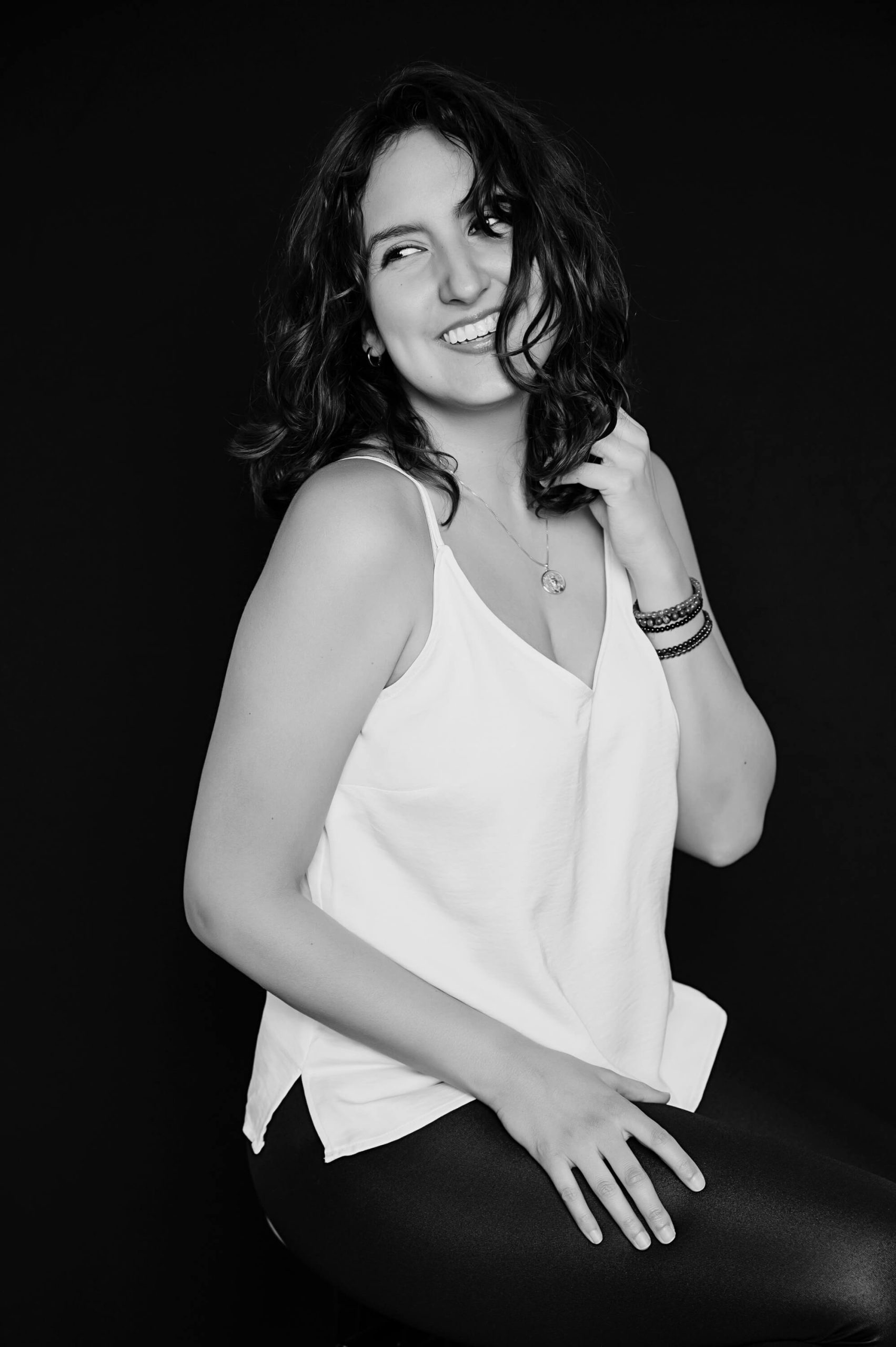 YOU ARE GORGEOUS. YOU ARE WORTHY. YOU ARE BEAUTIFUL.
I became a boudoir photographer to help women like YOU reconnect with their sensuality and confidence.

Boudoir photo shoots are a chance to show your authentic self. Be inspired to create something beautiful that speaks of your soul and who you truly are. Unleash that gorgeous goddess within and own your magic.

I've created a space that empowers women to peel back the layers and show off the REAL you. I love seeing the transformations of women who grew their own confidence and self-love.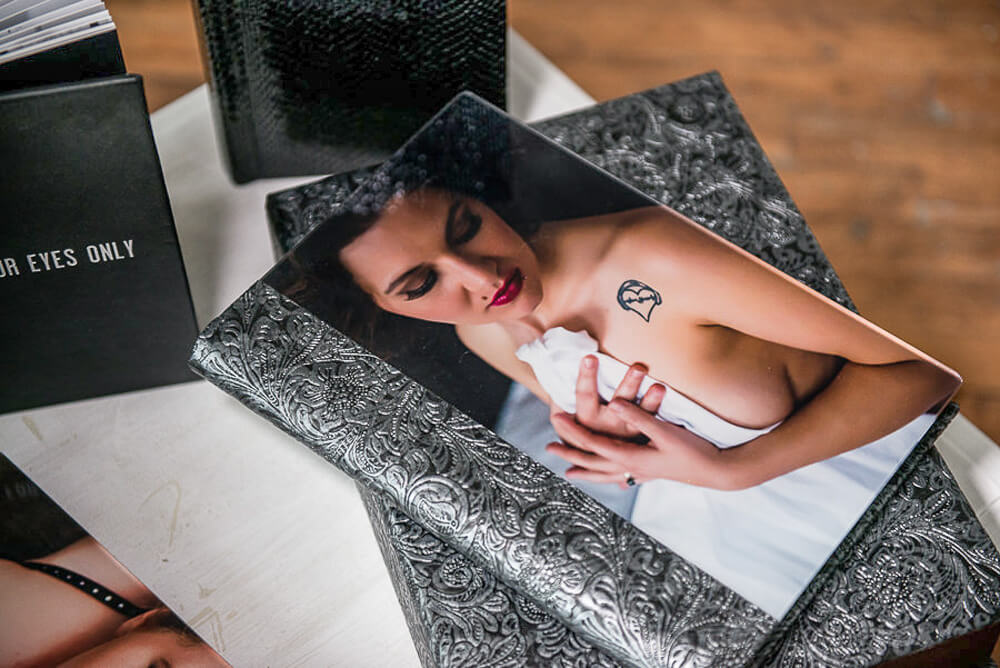 Luxe Album of 30 Images
Luxe Keepsake Box
ALL Upgrades
16"x24" Metal Print
ALL Digital Images

Luxe Album of 25 Images
Keepsake Box
16"x24" Metal Print
ALL Digital Images

Luxe Album of 20 Images
Corresponding Digital Images
8"x10" Metal Print

Classic Album of 15 Images
Corresponding Digital Images
5"x7" Metal Print

Classic Album of 10 Images
We accept cash, checks, credit cards and Paypal Credit (you must apply here before your session). We also offer payment plans.
Photoshoot Timeline
What to Wear
How to Prep
Photoshoot Timeline
**Please arrive a few minutes early so we can go over your outfits and tour the studio before hair and makeup starts**
9 am Hair and makeup begins
10 am Photoshoot with Michelle (you're in good hands!)
12 pm Break (you can relax over lunch while I'm editing your gorgeous photos)
1 pm See yourself in a whole new light and choose your favorite images for your album or digital collection
3-6 Weeks After Your Photoshoot Receive your beautiful products in the mail or pick them up at the studio. Plan ahead if you'd like them by a specific date!
What to Wear
How to Prep