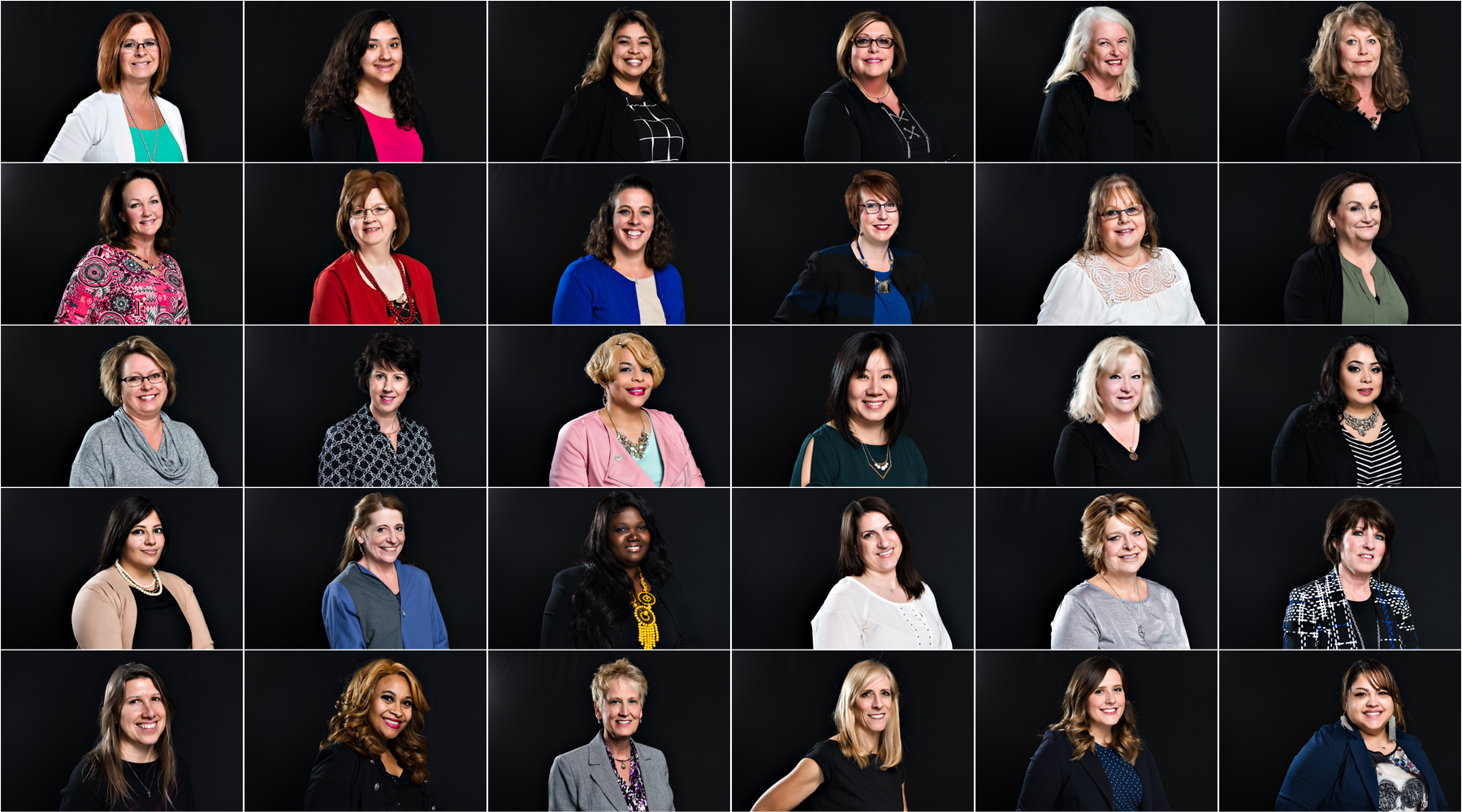 Are you still using an old selfie or high school yearbook photo for your online and social media presence?
Update your personal brand to reflect YOU with new business headshots.

Our monthly headshot days are available on the 1st Wednesday of the month at our Grand Rapids studio to provide you with professional and flattering images for your social media profiles, business cards, websites, and more. Each 30 minute headshot experience includes up to 3 outfit and backdrop changes and your favorite 2 professionally retouched images from your private online gallery. Reserve your spot today!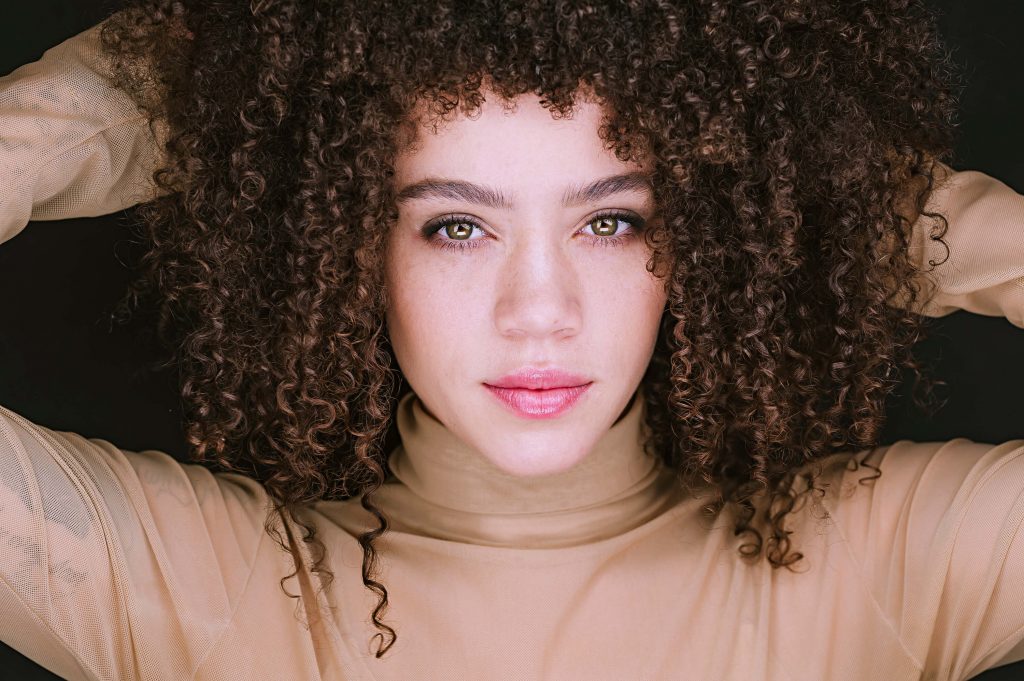 If you're looking for a more in-depth or custom photo shoot, our professional business branding photo shoots include complimentary consultations to discuss your personal brand and the content you need to reach your customers. Every business is unique and we want to showcase what sets your brand apart so that you can show your customers the person behind your brand and have them excited to engage with you and share you with their network.
Fill out the form to learn more!