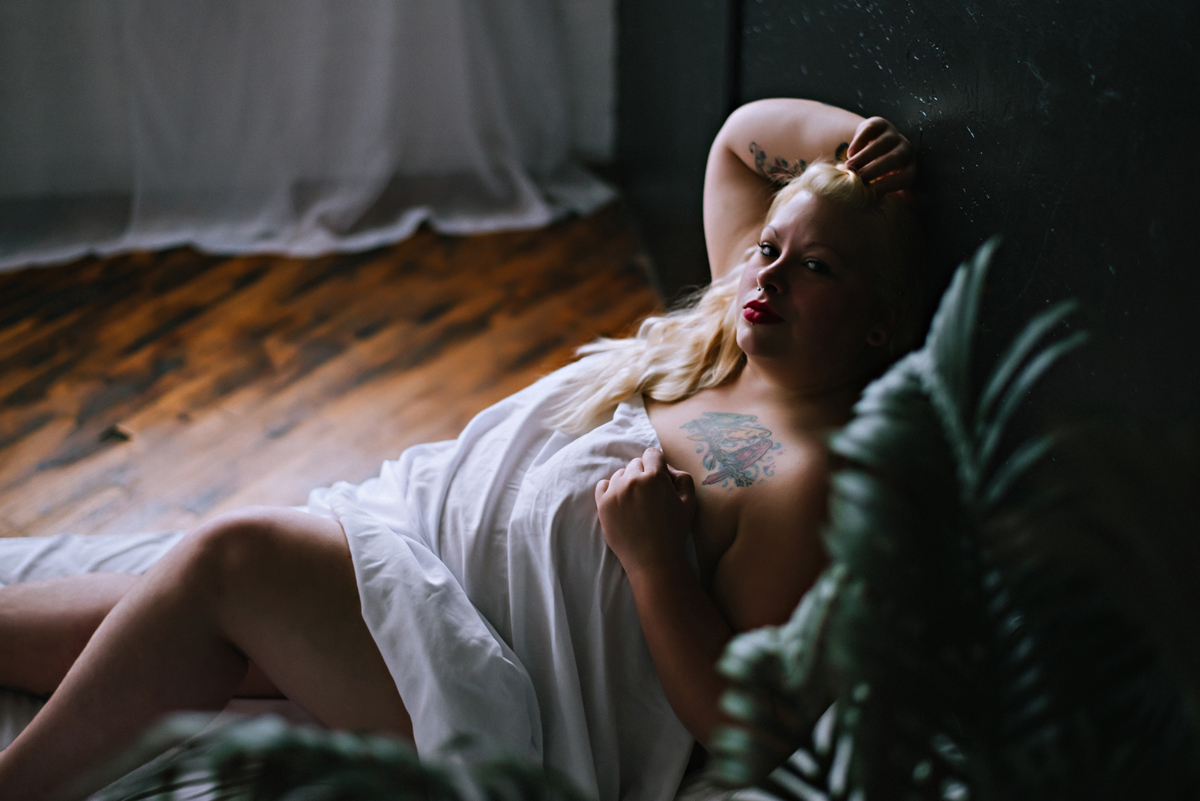 Thank you for contacting me! I'll be emailing you back asap.
Have you joined our #MBPEmpower Facebook Community focused on empowering women?
We are a community of body positive, empowered women joining together to support each other and have fun.
Watch this video for a behind the scenes look at a boudoir photo shoot at Michelle Burroughs Photography.
Love Letters from #MBPEmpower Muses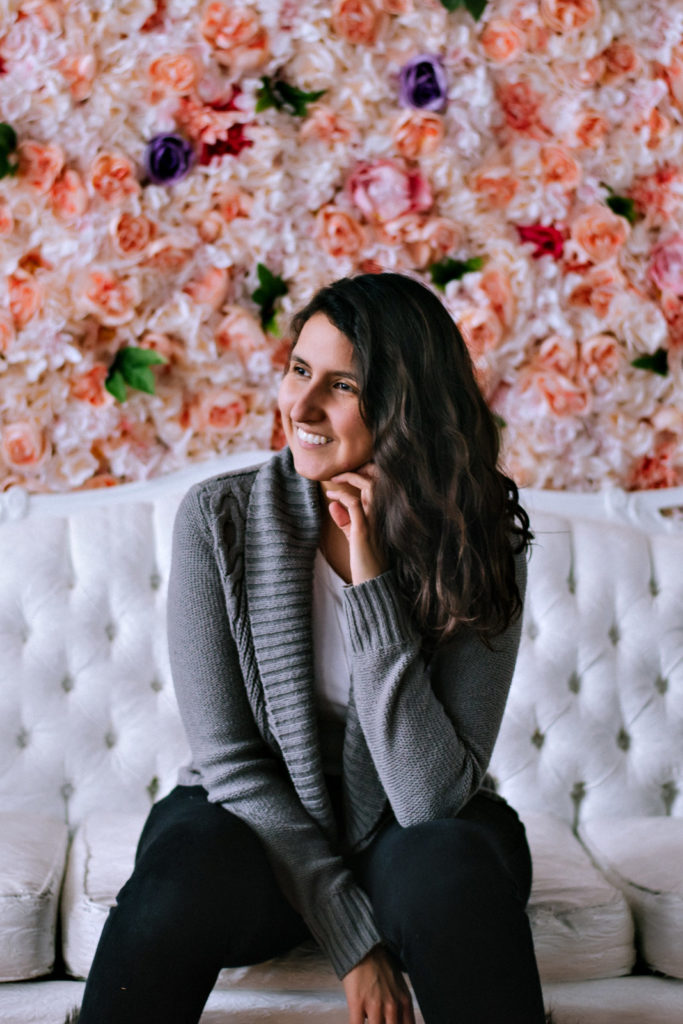 Why did I become a boudoir photographer? It started with a simple wish to make women feel beautiful and confident in themselves.
LOVE WHAT YOU DO. DO WHAT YOU LOVE.
Because I wanted women to feel empowered and in control of their own destiny, their own body, their own sexuality. Women are often told how to look and what to feel. I want women to feel confident in doing what they want, looking how they want, and feeling whatever they want. A boudoir photo shoot is a chance to show an authentic side of yourself. Be inspired to create something beautiful that speaks of your soul and connection to yourself and to the world.
I'm Michelle, the creator and boudoir photographer behind Michelle Burroughs Photography, and my focus is on women supporting women. I've created an all female space that empowers women to peel back the layers and show off the authentic you. Read through our blog and follow the journeys of the Muses in our community as they discuss what inspired them to do a shoot and how it transformed and grew their own confidence and self-love. Michelle Burroughs Photography is my vision of a world where women support other women to grow, to transform, and to love themselves.