#MBPEmpower Boudoir Photo Shoot Experience
Pre-shoot Artistic Vision and Styling Consultation
1.5 Hour Photo Shoot with Michelle
Unlimited Wardrobe Changes
Professional Hair and Makeup Styling
Same Day In-Person Reveal & Ordering
Packages start at $499
I know that a boudoir photo shoot is an amazing investment in you and I want every woman to be able to afford it so I offer payment plans. Read more on the FAQ page or send me a message if you have questions!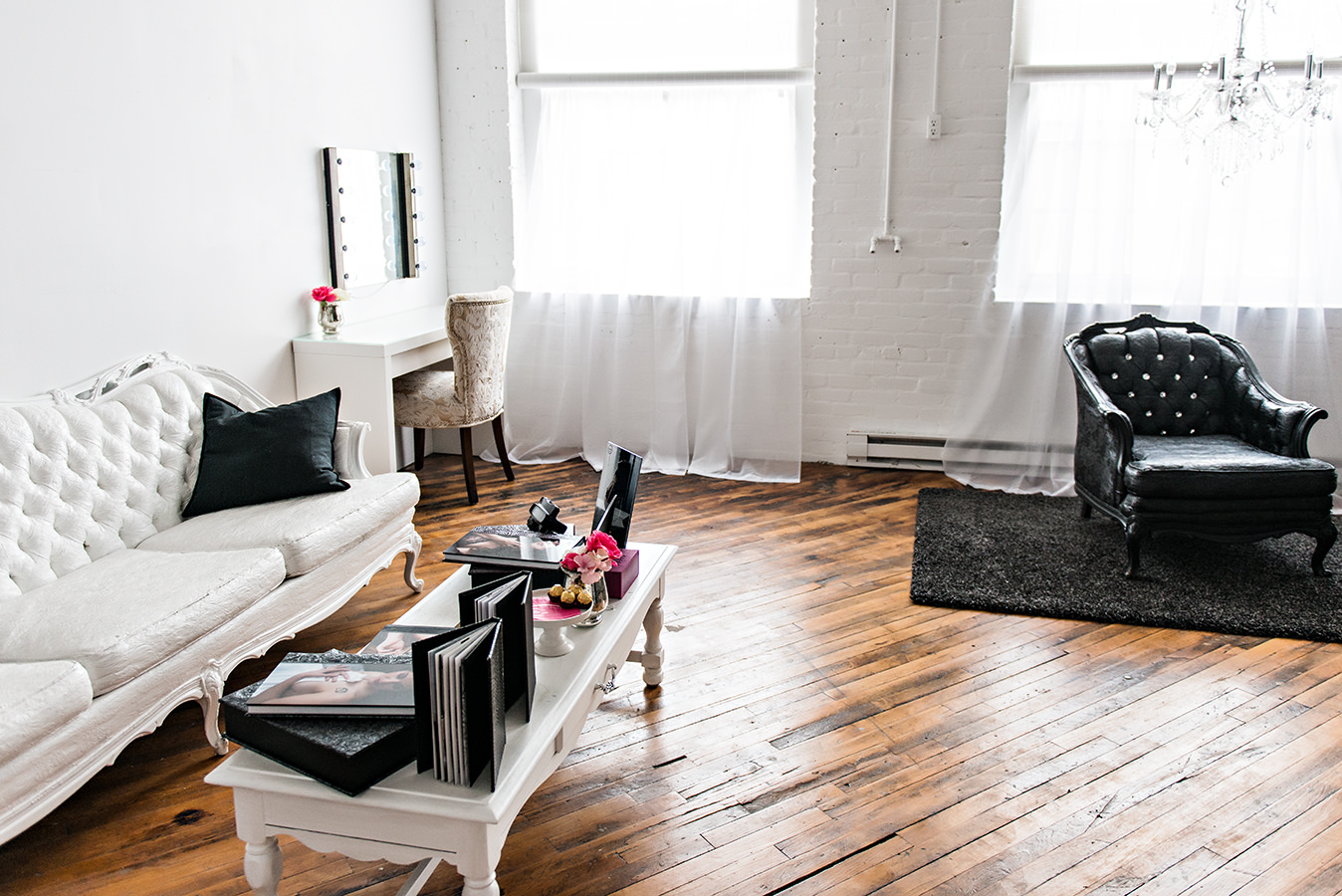 PRODUCTS
Beauty Book
Simple and beautiful. Chose your favorite 6 images from your photo shoot for this fold-out style Beauty Book.
Little Black Book
6×9″ Little Black Book includes 15 images and comes in black leather, linen or velvet.

Luxe Album
8×12″ Luxe Album includes 30 images and comes with a stunning acrylic cover and a vast selection of vegan leather covers. Also includes a beautiful matching box to store your album.

Luxe USB Drive
Your Luxe USB Drive includes all of the digital images from your boudoir photo shoot and comes in an elegant satin box. This is the perfect way to keep all of your images.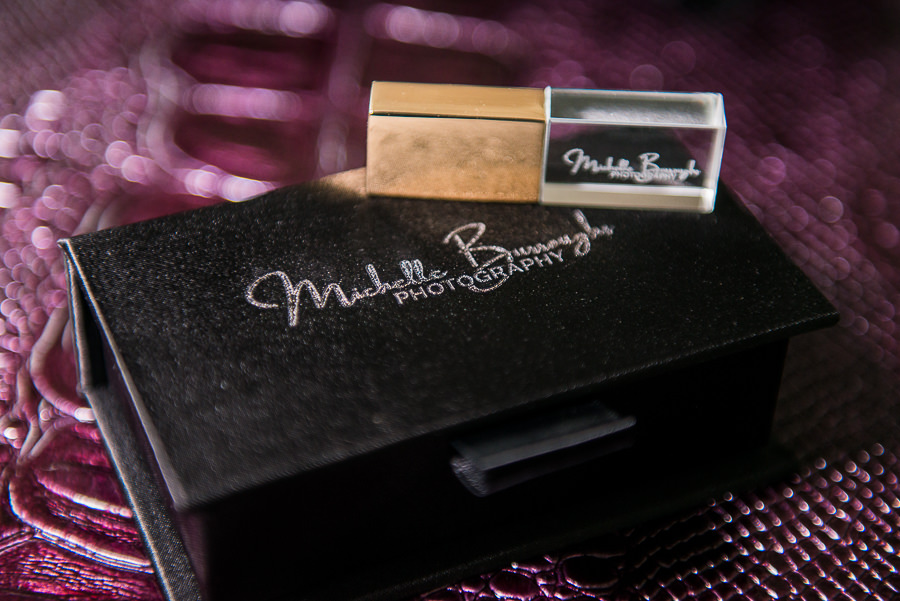 Vixen Viewfinder
A playful way to display your images. Choose your favorite 7 images for this fun and flirty nostalgic toy.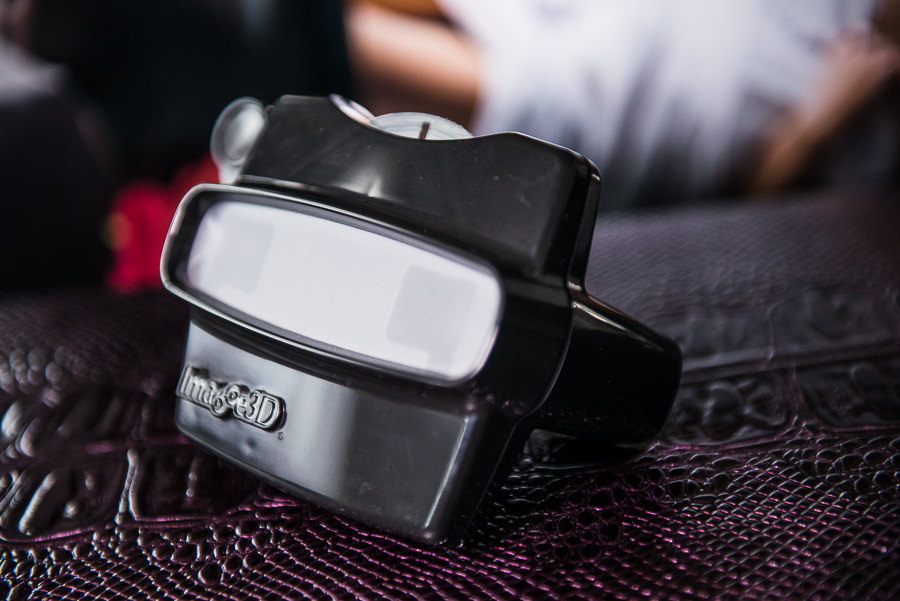 Wall Art
Choose Modern Metal or Classic Canvas for your beautiful Wall Art in a variety of sizes. These artistic pieces are amazing to display on a bedroom wall or in your dressing room.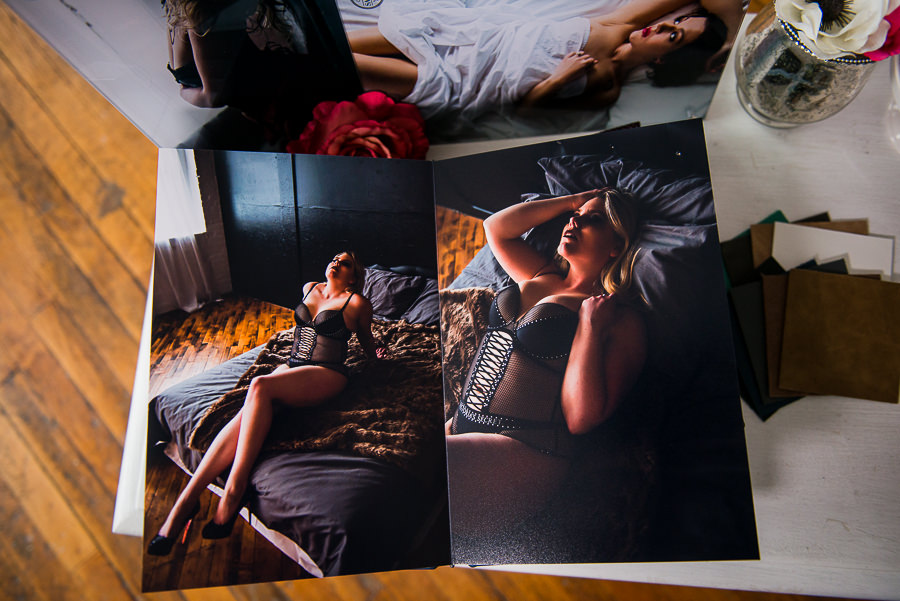 Interested in doing a boudoir photo shoot or learning more? Read the FAQs or Contact me to chat more at my studio and get all of your questions answered!